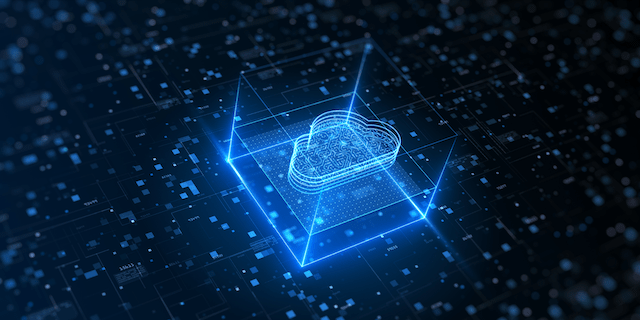 Move, Manage and Secure your Microsoft Environment with Quest – Maputo
Date: 29 March 2023
Time: 8:30
Venue: Radisson Blu, Maputo
Unify, Verify and Adapt with One Identity
Enhancing your cybersecurity posture starts with identity security. One Identity can help unify your approach to managing access rights for better visibility and control, verify everything before granting access to your most-important assets and help you adapt to an evolving threat landscape.
Move, Manage and Secure your Microsoft Environment
Solutions that are focused around Zero Impact migrations, automation of day-to-day management and that help you detect, defend against and recover from attacks.
Our Speakers
One Identity
Speaker:  Bradley Du Preez
Bradley Du Preez, presales engineer at OneIdentity, has more than 11 years of industry experience in information technology and services industry. Bradley is certified in several products such as IBM, NetiQ, CyberArk, Sailpoint, SUSE.
Microsoft Management Platform
Speaker:  Rudi Delport
Rudi Delport, Solutions Engineer at Quest Software in the Microsoft Platform Management business unit.
Brings 15 years of experience in IT, spanning across various roles and Microsoft Platforms, in both operational and consulting spaces.
Join The Quest Team
Agenda
08:30 – 09:00 Welcome Tea and Registration
09:00 – 09:20 Datagroup IT Welcome and Overview
09:20 – 10:00 Quest Portfolio Overview
10:00 – 10:15 Tea Break
10:15 – 11:00 Microsoft Management Platform Overview
11:00 – 12:00 Unified Identity Security Overview
12:00 Lunch and Networking